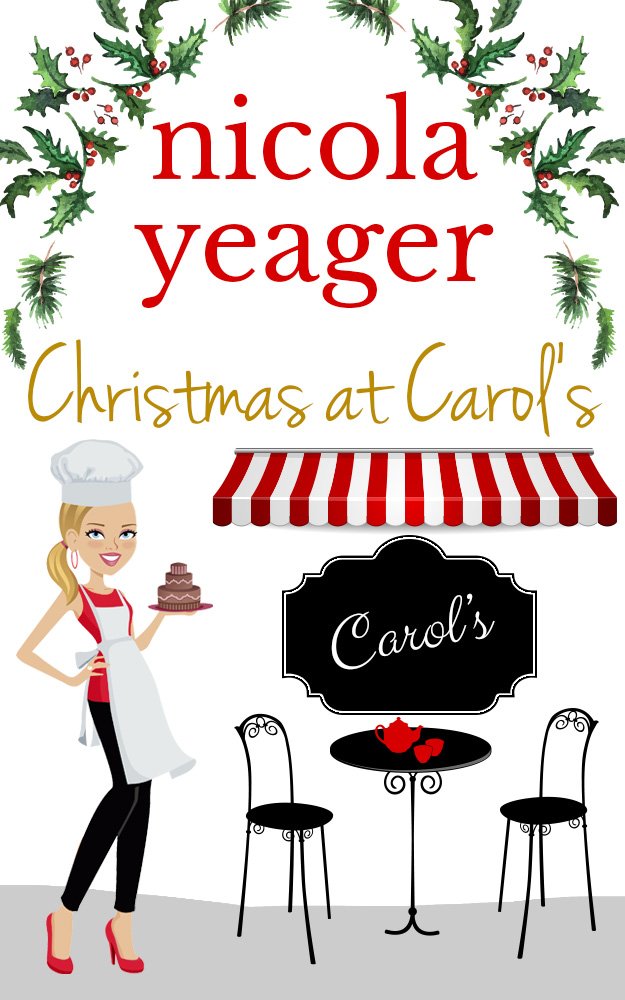 Poor Carol, she hates Christmas, but a Christmas menu may help save the bistro she co-owns.
What to do?
More about the book:
Carol Gabriel hates Christmas. Not just a little bit, but quite a damn lot.
She can't even stand having a boyfriend over the Christmas period and habitually dumps them just before the season begins.
But it's an uphill struggle. There's a reason Carol doesn't like Christmas and it's one that she keeps to herself…
As time is running out Carol wonders if she's left it too late.
Will her fabulous and charming employees be able to boost the restaurant's popularity?
The original title was 'A Recipe for Love'.
Like what you see? Click here: http://amzn.to/2gZjJBo