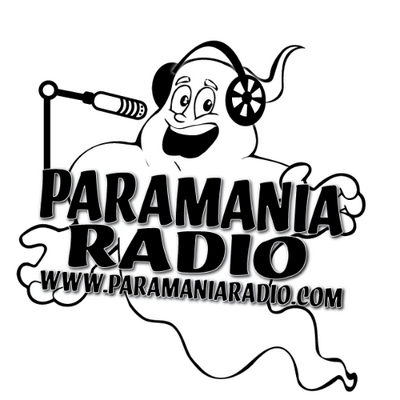 Hey Destination America fans who like all the paranormal shows. Remember when you could really get spooked on network TV? I'm talking Paranormal Witness, My Haunted House, Haunted Collector, A Haunting (when they ran lots of episodes in a season, not just three), Ghost Brothers, Haunted Asylum and all those spin-offs of Ghost Hunters. Oh and don't forget The Haunting of...(you name the celebrity). All those shows are off the air. Most true fans of the genre have seen the reruns at least twice.
Well, guess what? ParaMania Radio is coming to your rescue! Who can resist a show called 'Heavy Metal Psychic'? Meet the ambassador of dark and paranormal tourism on Haunt Jaunts. And what is Third Eye Lexicon?
The Third Eye Lexicon is an open format chat where your host, The Felinist will guide you through talks about everything eclectic and odd in the world of the metaphysical, spiritual and paranormal, covering topics far and wide.
Since this podcasts originates in the UK, wouldn't it be interesting if the paranormal researchers compared notes with their U.S. counterparts? Well, they do in The Pararesearch UK Radio Show.
There's plenty more where these came from. Check it all out here: http://paramaniaradio.com/