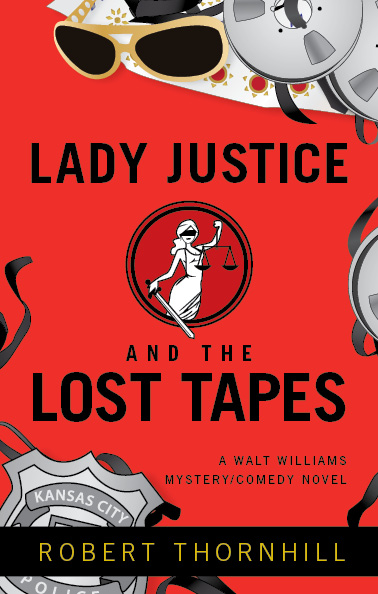 Do you like Janet Evanovich? Well, if you're like me and love the Stephanie Plum series, you'll get a kick out of the Lady Justice series. For those who haven't read about the New Jersey bounty hunter, Evanovich has fast-paced detective stories laced with a large dose of humor!
Here is the Amazon link to the Lady Justice books, many of which are priced under a dollar!
http://www.amazon.com/s/ref=nb_sb_ss_c_0_16?url=search-alias%3Ddigital-text&field-keywords=robert+thornhill&sprefix=Robert+Thornhill%2Cstripbooks%2C155
So, who is the Bob behind Books by Bob?
http://booksbybob.com/about-the-author_22.html
Want some free recipies?
http://booksbybob.com/cookbook-vr-download_377.html